World-Class Medical Materiel
and MRO Supplies
Contact us to procure any of our products and services. We provide immediate access to over 70,000 healthcare products while being able to source an additional 4,000,000 products. We are happy to help streamline your acquisition process through procurement assistance, technical product specifications, or budgetary and formal quotations.
Our Products and Services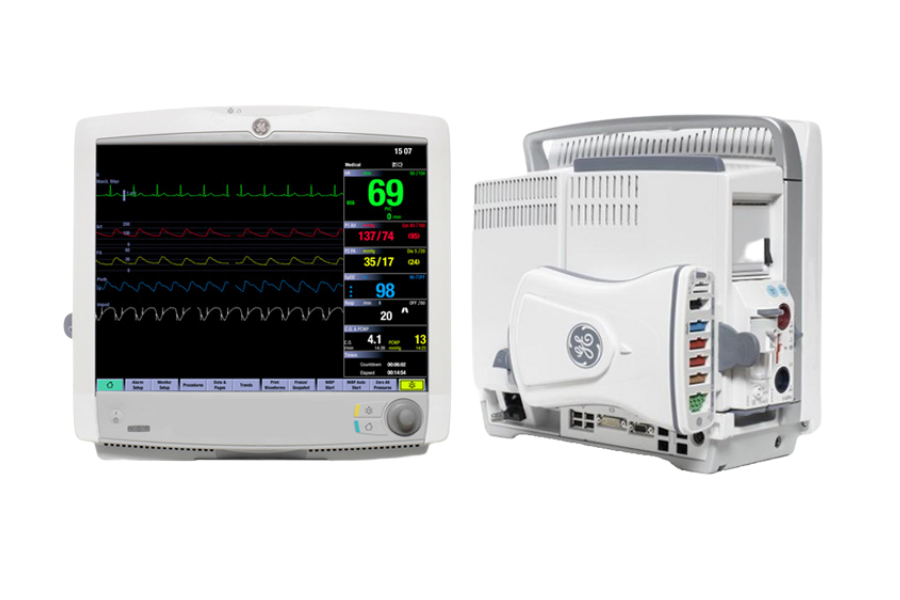 CAPITAL MEDICAL EQUIPMENT
Anesthesia Delivery
Bone Densitometry
Diagnostic Cardiology
More...
Endoscopy Equipment
Hospital Beds/Furniture
Laboratory Equipment and Supplies
Laboratory Refrigerators/Centrifuges
Maternal/Infant Care
Medical Carts and Work Stations
Patient Lift & Transfer Aids
Patient Monitoring Systems
Patient Transport
Pharmacy Automation
Pulmonary Function Testing
Speech Pathology
Sleep Monitoring
Surgical Lights/Booms
Ultrasound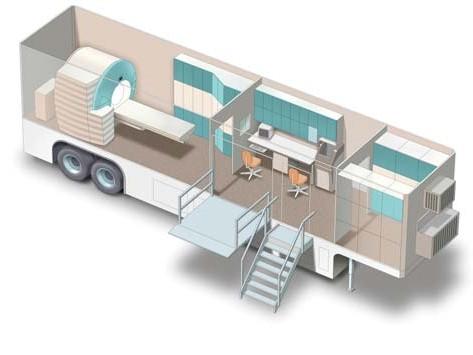 MOBILE IMAGING
Cath Lab
MRI
PET/CT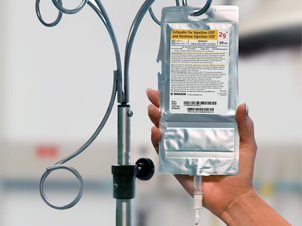 Pharmaceuticals
IV Drugs
Compounding
Over-the-Counter Medications
Radiopharmaceuticals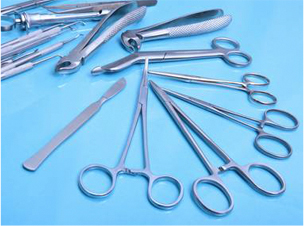 SURGICAL SUPPLY
Steam Sterilizers
Sterile Container Systems
Surgical Apparel
More...
Surgical Instruments
Surgical Tools
Surgical Waste Management Systems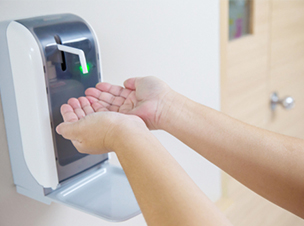 NON-MEDICAL SUPPLY
More than 1,000,000 MRO Items
Fire & Safety Equipment
Infection Control
Temperature Monitoring Systems
HEALTHCARE IT NETWORKING
Cardiosoft
CardioDay
EchoPAC