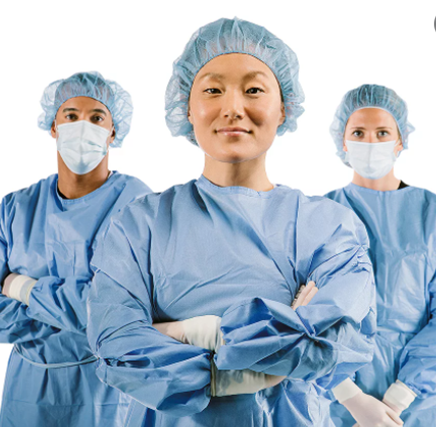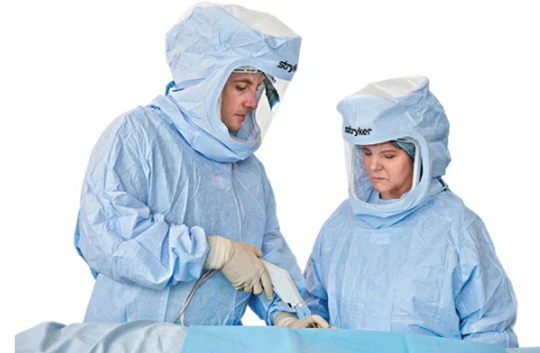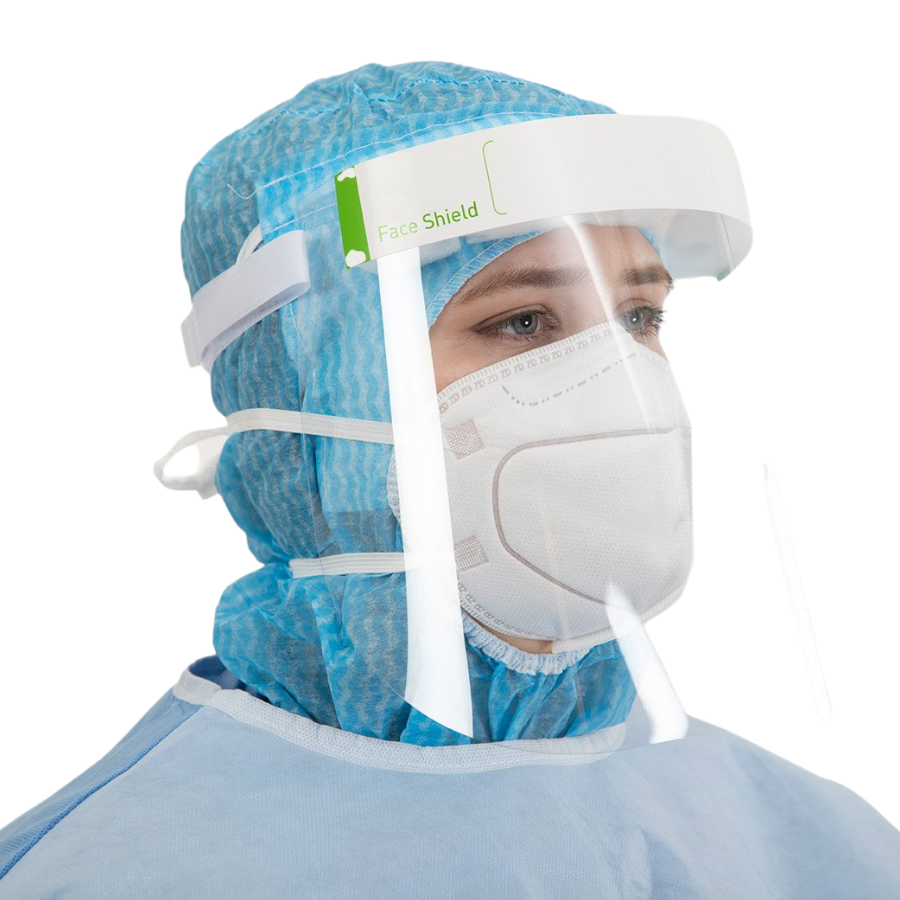 TrillaMed rises to the challenge of COVID-19 to provide life-saving products to hospitals and healthcare centers.
In the face of the COVID-19 (SARS-CoV2) pandemic, TrillaMed was able to pivot quickly and seamlessly in order to provide urgent products and supplies to meet Federal medical facilities' emergent needs. We worked with our OEM partners, like Molnlycke, MCR Safety, and Stryker, to provide vital PPE for healthcare workers, even during a shortage of supplies. In light of the healthcare supply shortages caused by COVID-19, TrillaMed worked with GE Healthcare to supply modified anesthesia delivery equipment that could be used as life-saving ventilators for COVID-19 patients.
Also, TrillaMed worked with Thermo Fisher Scientific to provide ultra-low-temp pharmacy refrigeration systems required to keep the COVID-19 vaccine at the proper temperature. Additionally, because TrillaMed is a vetted supplier, we were able to source additional items outside of our 30 OEM partners, meaning we could provide more products and supplies to the VA Medical Centers, DoD Hospitals, IHS Health Facilities, and other Federal facilities we serve. Despite the challenges that COVID-19 presented, TrillaMed's tenacity and flexibility allowed us to help ensure the safety of healthcare workers while providing supplies that made it possible to give the highest quality care to patients suffering from the effects of the COVID-19 virus.